Sourcing & Roasting
World Class Coffees since 2012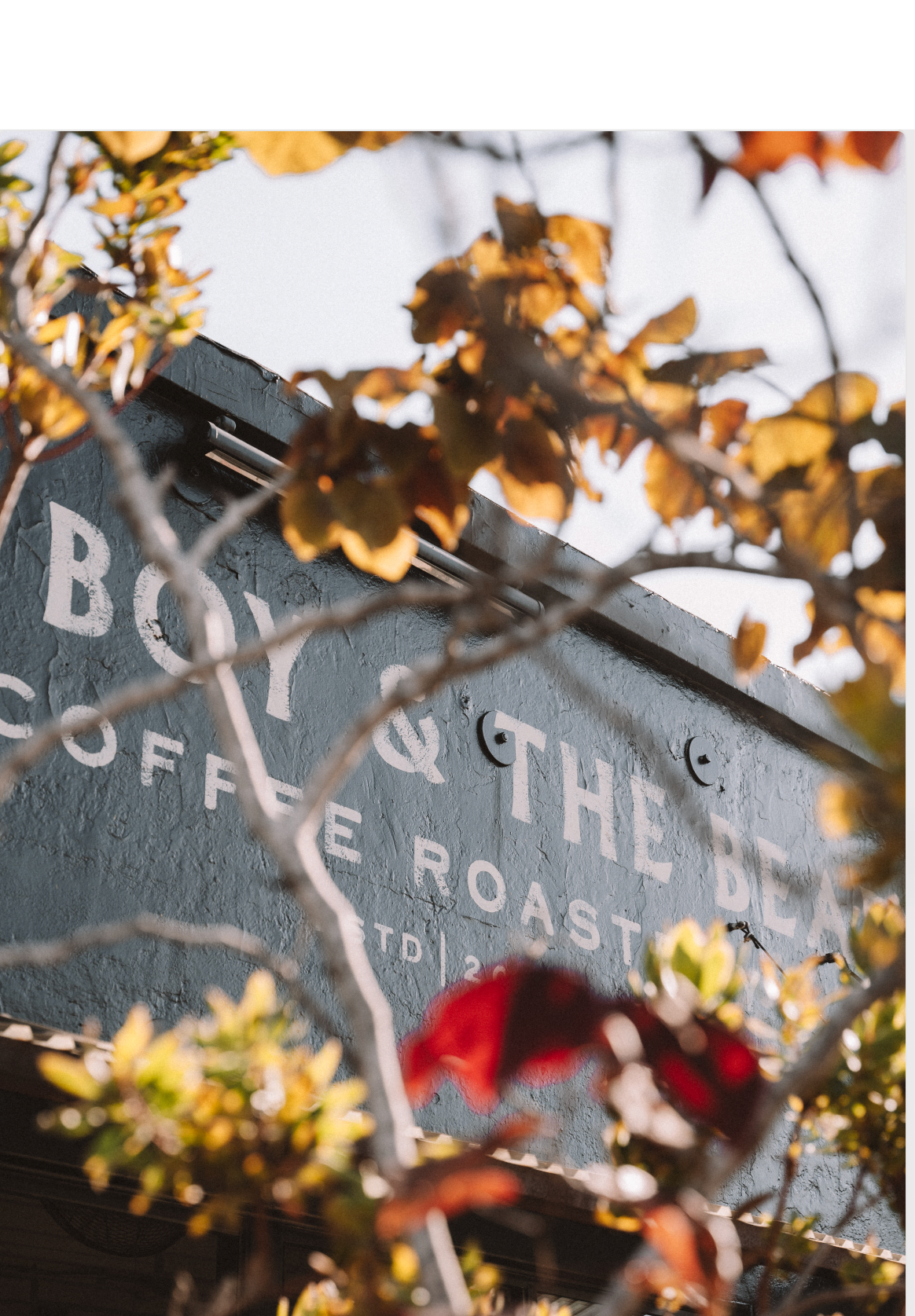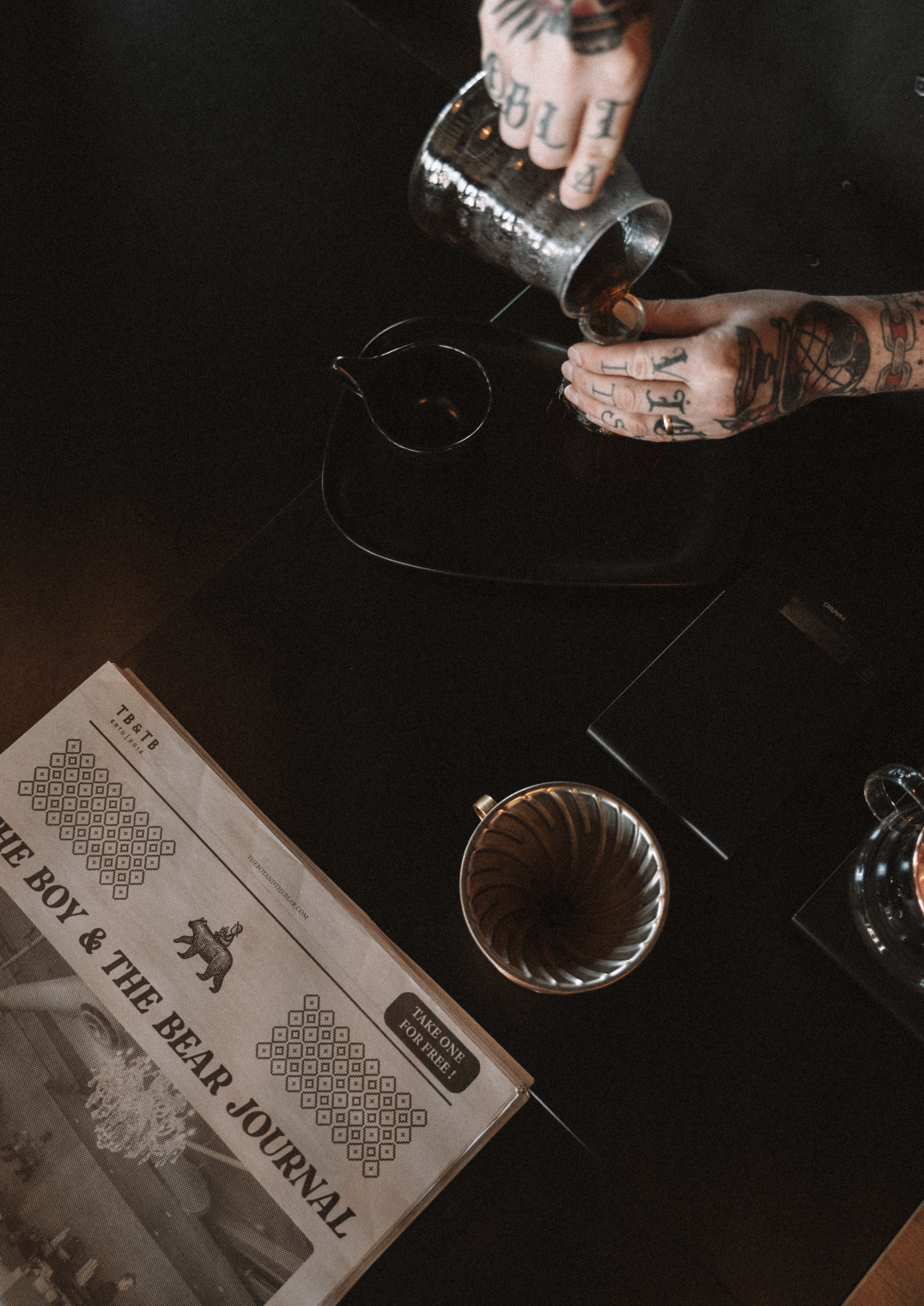 The Emerald Series
The Emerald Box Series is a curation of rare and exciting Colombian coffees. This collection represents the essence of quality and innovation in specialty coffee. Inspired by the precious Colombian gemstone, our Emerald Series represents the pinnacle of quality and innovation in specialty coffee. Discover a new level of coffee experience with "The Boy and the Bear - Emerald Series"
Shop
We create strong direct relationships with the Colombian Coffee growers and we are constantly on the search for new exiting experimental coffees to bring to you.
View all products
Black Box
Take a journey through the vibrant coffee landscapes of Latin America with our Black Box Series. This collection delves into the authentic blends that capture the essence of the region. This is a genuine exploration of the diverse flavors that make Latin American coffee truly unique.
White Box
Our White Box Collection is a curation born out of our relentless pursuit of exceptional Colombian coffees. These  single origins are also stories form the Colombian Coffee farms waiting to be unfolded in every cup. From the extensive array of several coffee offerings, we have meticulously chosen only the most outstanding ones to share with you.
Merch
Rev up your coffee experience with our "State of the Art Design Merch & Goods" collection. We're also about living the coffee lifestyle to the fullest. Picture this awesome tees, killer tumblers, and patches that tell your story. Take a look at our lineup, where every item is a nod to skilled craftsmanship and laid-back vibes.
Established 2012
in Colombia
Introducing: The Boy & The Bear Coffee Roastery, where every sip takes you on a journey to the heart of Colombia. From our humble beginnings as a pop-up shop in Villavicencio, our founder, Andres Piñeros set out to exclusively serve the finest Colombian coffees. We've built close relationships with our coffee farmers, fostering trust and a mutual commitment to excellence. Our transparent and honest connections not only bring you exotic and rare specialty coffee in Los Angeles but also support our farmers who produce some of the world's best coffees.